Our residential, commercial and industrial fenestration projects
WE DESIGN - WE MANUFACTURE - WE COLLABORATE - WE COMPLEMENT
A.T. Fabrication is the only company of its kind in Québec
to specialise in the manufacturing of aluminium structures for:
- Curtain walls - Architectural windows - Skylights - Solariums -

-

Oversized folding or lift doors -
RESIDENTIAL FENESTRATION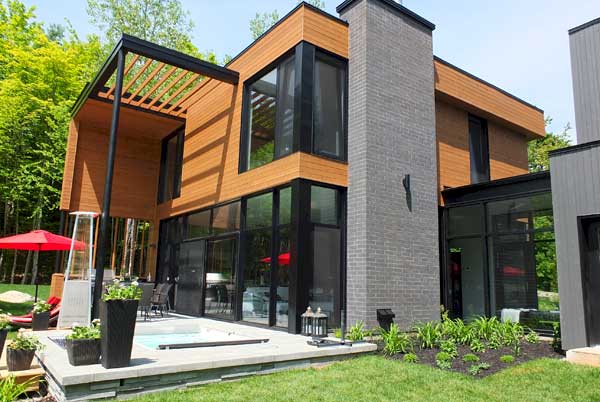 Proud partner of architects and builders who demand precision and excellence for their prestigious residence projects. Our adaptability and know-how ensure premium quality products every time. View album »
COMMERCIAL FENESTRATION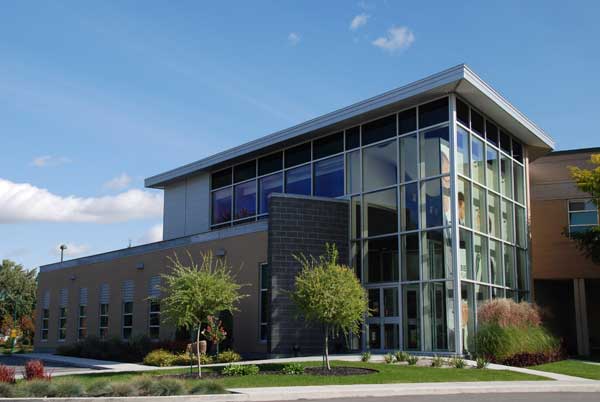 With many award-winning creations under our belt, recognized for their style and distinctive design, you can trust in our creativity and know-how to give character to all your commercial projects. View album »
INDUSTRIAL FENESTRATION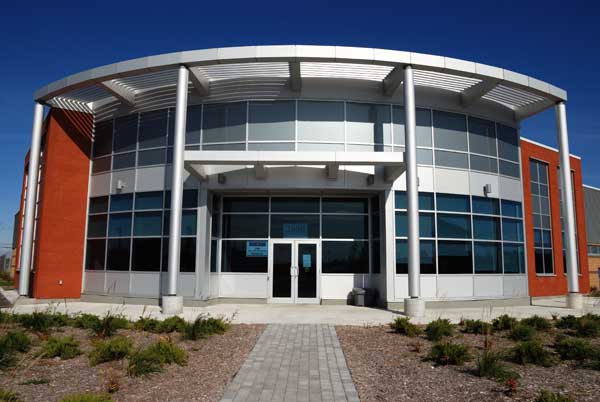 Experts in oversized and non-standard projects, we are reknowned for our rigor and our ability to deliver on time. Many commercial glaziers outsource us with special requests to fill customer demand. View album »
Contact us right away to get a quote and discuss the implementation of your project.